Basic Blogging Tips to become the next great Travel Blogger!
Updated: June 22, 2021 by Traxplorio

Feel good!
First of all, you don't have to be afraid to make any mistakes! 🙂
As your post is about you and your personal opinion there is nothing that can be wrong!
Just be honest and tell us what you experienced while traveling.
This site is for everyone! So you don't need any high-quality camera equipment or other expensive stuff!
Your money is better spent when you have a good time traveling! 🙂
Blogging is like most things in life, a matter of taste 😉 
There will be some people that agree with your thoughts and some who don't 😉 
We hope that our basic blogging tips are going to help you to become the next great travel blogger!
You are what makes your posts different!
Be original!
See your post from a different perspective
You have to ask yourself one simple question and then judge if you are satisfied with your answer.
Would I read my own post?
or
Is my post useful/entertaining?
Your post can be useful if:
Others get valuable information which are well structured
It contains insider tips and advices
It is written very authentic – transport the reader into the scene
It has many pictures
In conclusion: Your post needs to add value to its readers' lives 🙂
Be honest!
Being Honest is most important for your post!
It contains:
Being Yourself
If you tell your story, your post is 100% unique! 
Try to start writing while your memories are fresh!
Share your feelings! 
Being Authentic
It needs to feel real
If you don't embody the passage you wrote, leave it out!
Being Transparent
Always be transparent if it adds value
Otherwise don't share your restroom photos 😉
Traveling is not perfect
Choose real photos!
Who really looks perfect when it is 35º outside – but who cares!? Having fun, that's what traveling is about! 🙂
The art of storytelling
Every great storyteller has been a passionate reader before! 
So you can use this site to get inspired by the other bloggers or search for other awesome bloggers in the internet 🙂
Let's start with your title!
Your title is the first thing we read – choose something original to get attention.
Don't focus on every detail – only share your highlights (which can include lows)
Have a good mix of : facts, advices & your personal opinion 🙂
And last but not least (my secret tip 😛 ) :
I love to read posts where the author lets me be part of his trip and gives me the feeling I am learning right along with him! 
Tech Skills!
Don't panic! 😀
You don't need any technical knowledge to contribute your posts 😉
Sounds great, right? 
You can easily do everything you want with our editor! 
And there are also some cool tricks you can add 😉
If you still have some question-marks inside you head…
Do not hesitate to ask us! 🙂
We are glad to assist you!
Get our FREE Guide about how to make money as a Travel Blogger
[sibwp_form id=6]
Share it with your friends 🙂
Related Articles:
Did you decide to start your own travel blog? Don't worry, we are going to take a closer look at all the questions that are gathering in your head.
Interested in learning more about the benefits of the Traxplorio Community? Good choice! Here are a few of the exclusive Traxplorio Blogger Benefits.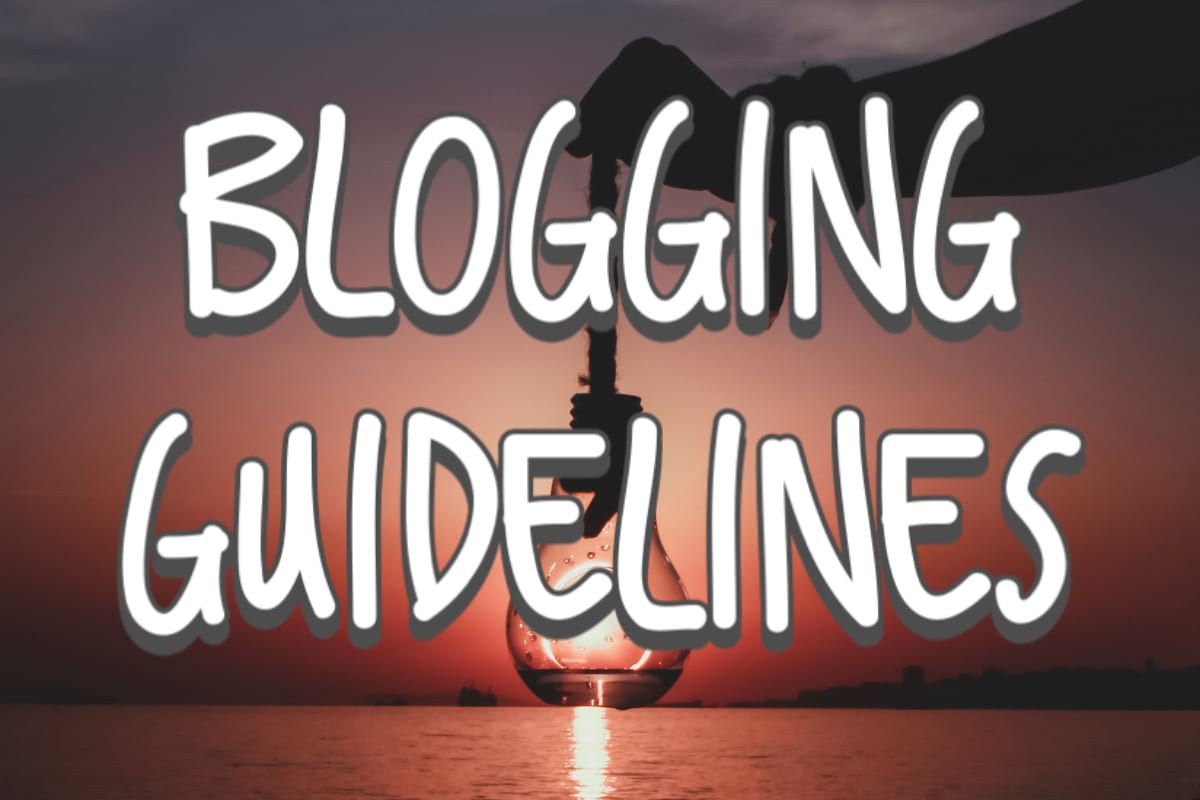 We want to ensure the best possible benefit for all travel enthusiasts. That's why we've set up a few guidelines for all bloggers to follow 🙂
Becoming a travel blogger is a long process and only a small part of it is to publish travel reports. Nevertheless, it is a very nice journey that is worth starting! If you follow our 8 tips, you will most likely be a real Travel Blogger soon!
Hello dear travel enthusiast friend! In this article we would like to discuss and explain several options for how to make money traveling.
Learn more about who we are and how Traxplorio was born 🙂
Follow us on social media:

Facebook


Youtube


Instagram


Pinterest

Or Subscribe to our Newsletter:
[sibwp_form id=1]




Become a Travel Blogger

[donation_overlay]
Need some Inspiration?
Enjoy the Traxplorio Benefits!
Register TODAY and earn some cash for your next adventure! 💰😍 We are excited to read all about your latest experience 😊 Traxplorio will never cost a single penny, but it will give you a chance to get the advantage of several promotions and offers 🙌
https://youtu.be/wkltZE3pleI
Still have questions? Just ask! 🙂