Hello, everyone💓 Happy New year💓
I hope you are doing well. Today, I will share my Bulgarian Travel experience in August 2020. It was just after the pandemic, I chose Bulgaria since it was one of the countries we can visit. Many countries have still closed the border, but Bulgaria was open for Europeans or people who live in Europe, I mean people who have European residential card. I went to Sofia, the capital of Bulgaria with my Japanese friend.
In the airplane, it was almost full, with no vacant seats. I was a little bit scared at the immigration, but there was no issue. we could pass by easily. At Sofia Airport, the hotel man picked us up. The area around the airport didn't look very safe, so I recommend you to ask the hotel to pick you up. We stayed at the Best Western Plus Bristol Hotel for 3 nights, it costs 122€ including breakfast. The shuttle was 13€. It was a 4 stars hotel, very near to the center of the city. (only 10 mins by foot) If you are curious you can have a look here.
When I arrived in Bulgaria, I was very surprised because I thought I could use the European internet. Normally inside European Unions, the internet is common. BUT in Bulgaria, we can not use the European common internet. So if you intend to visit there, and if you feel like needing the internet, you need to buy a SIM card there or buy roaming there. But I didn't need it inside the city, so I just used the hotel's WIFI, and I didn't feel any uncomforting.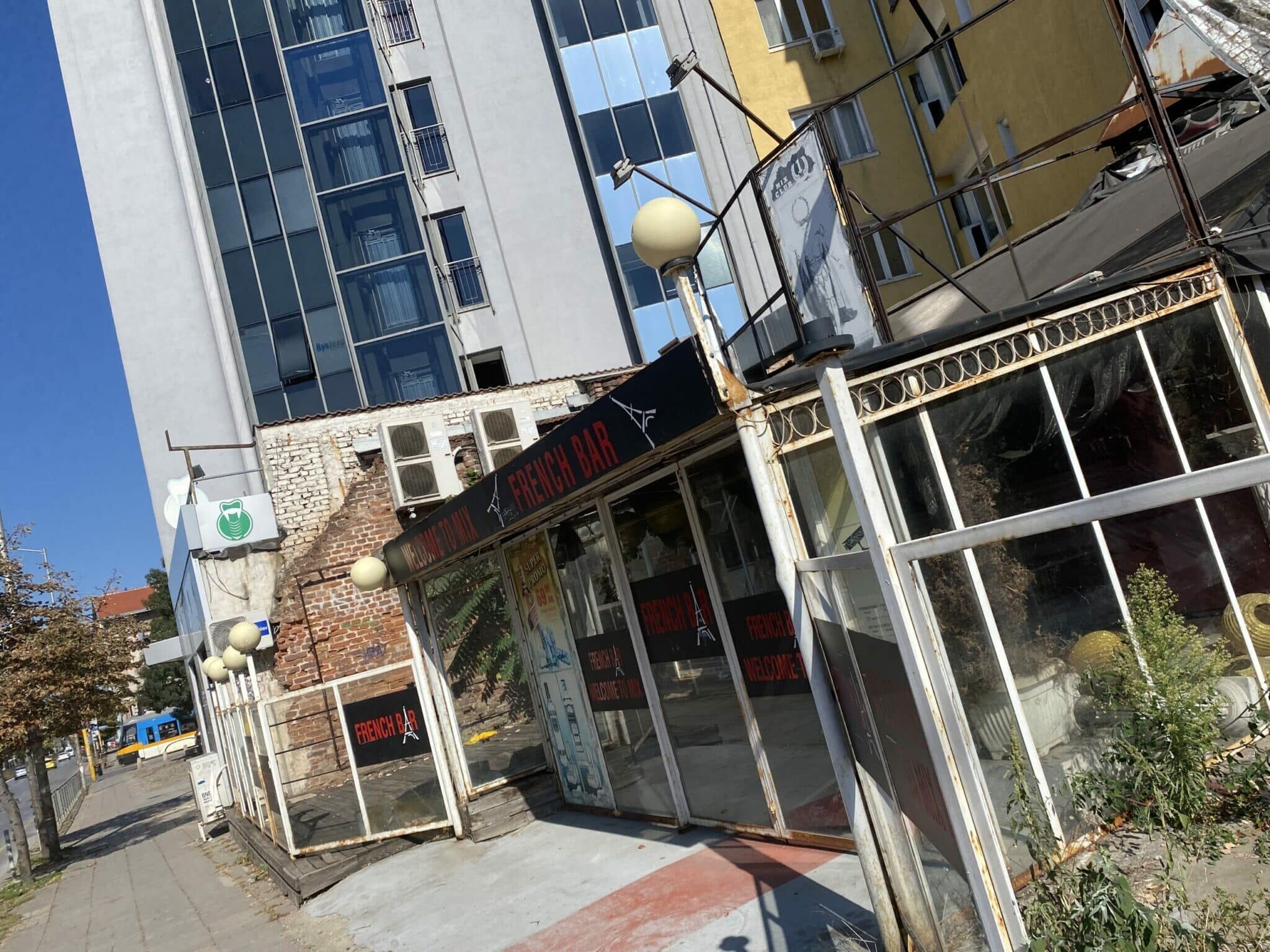 I was a little bit shocked by the view near the hotel, but I felt a foreign atmosphere and Soviet Unions' history. You might feel scared, but nothing is dangerous. But if you are only girls' group, I suggest you to come back to the hotel before 10pm.
Here is the center of the city. In the summer the weather in Sofia is very nice 💝
Main Avenue is Vitosha Avenue, it is like the Champs-Élysées of Sofia.
At Vitosha Avenue, there were many nice restaurants, but almost all of them were Italian restaurants, so we could not get Bulgarian food. However, we enjoyed a nice meal and a good deal with Shisha. It costs 12€ for Shisha, I think it's the cheapest in Europe.
Local supermarkets are not bad. They offer a great variety of Bulgarian cheese and yogurts. If you wanna buy some souvenirs, I recommend you to buy them in the pharmacy or Vitosha Avenue, because it is cheap there and the Mall of Sofia is also a good place to go. There are many nice apparel shops, and some dresses' designs are very unique. So I bet you can find your favorite one there.
Bulgaria is famous for rose💗💗 perfume, rose water, rose delights… I tried all of them, and everything is fabulous😍
Unfortunately during this trip, we could not visit Rila Monastery because we did not have enough time. It is a UNESCO World Heritage. It takes around 3h by car from Sofia, so you need a car to go there. If I have another occasion, Rila Monastery is definitely on my bucket list 😎
Hope you enjoyed my article, and see you soon😍
Risa