Besides Istanbul, Turkey is fond of its beautiful places! Turkey is very popular during summer vacations because there are too many places where you can spend your summer holidays near the sea!
One of the most interesting and beautiful places in Turkey is the islands. This is a group of islands, that are located close to each other and all of them are very beautiful and interesting. You can spend here your summer day and relax or also see some historic places and know a lot about Turkish culture.
How to reach islands, you will ask? By the boat. Boats are going every time from Istanbul and you can reach any island for an hour, so it is very comfortable and close to the city!
I gathered here the most beautiful islands, so let's talk about them!
The first island that I love and go there to every time is Big Island!
It is the biggest one among others and also the most popular one among tourists and local people. This island is full of things to do! First of all, coming to an island you can walk through its narrow but beautiful streets. You will find there a lot of local shops, and restaurants. You will enjoy nature and nice houses. Moreover, there are some beaches on the island where you can swim and rest! Also, Big Island is popular for its Monastery of St.George which is located on the hill at the top. To reach it you must go on a walk and it takes about an hour to reach it. By the legend, if you reach it and make a wish, your wish will come real! Not all people can reach it, because it is very hard to go up the hill, especially during summer days! But we did it! And actually, my wish really has come true! From the top opens an amazing view of the whole island! There is a little restaurant there where you can sit and rest!
On the island, you can find some horses and have a ride on them through the island. I love this island because of its beautiful streets with nice villas and with local shops where you can find a lot of beautiful things!

The second lovely island is Princes' Island.
If you are tired of the city and want to relax for a day or two, it is a good choice! Cars here are not allowed, so people go on a walk or by bicycle. So the atmosphere there is very lovely and pretty. You enjoy nature, the view, big villas, and the nice interiors of the houses. Everything there is charming and relaxing! This island is very popular among the locals, so during the weekends, it is also full of people. Try to go there not on the weekends, then it will be calm and really relaxing! The most beautiful part of the island is the villas with a panoramic view! So don't miss a chance to go to this amazing island!
The third more beautiful island is Pigeon Island.
This island is very popular among tourists because it is both a historical and relaxing one. On the territory of the island, you will find a big old castle that is very beautiful and has a panoramic view. In the castle, people can enjoy the architecture of the Byzantine era. Moreover, people come here just to walk near the sea and enjoy the view! I love going there during the summer holidays because it is not so hot in this area.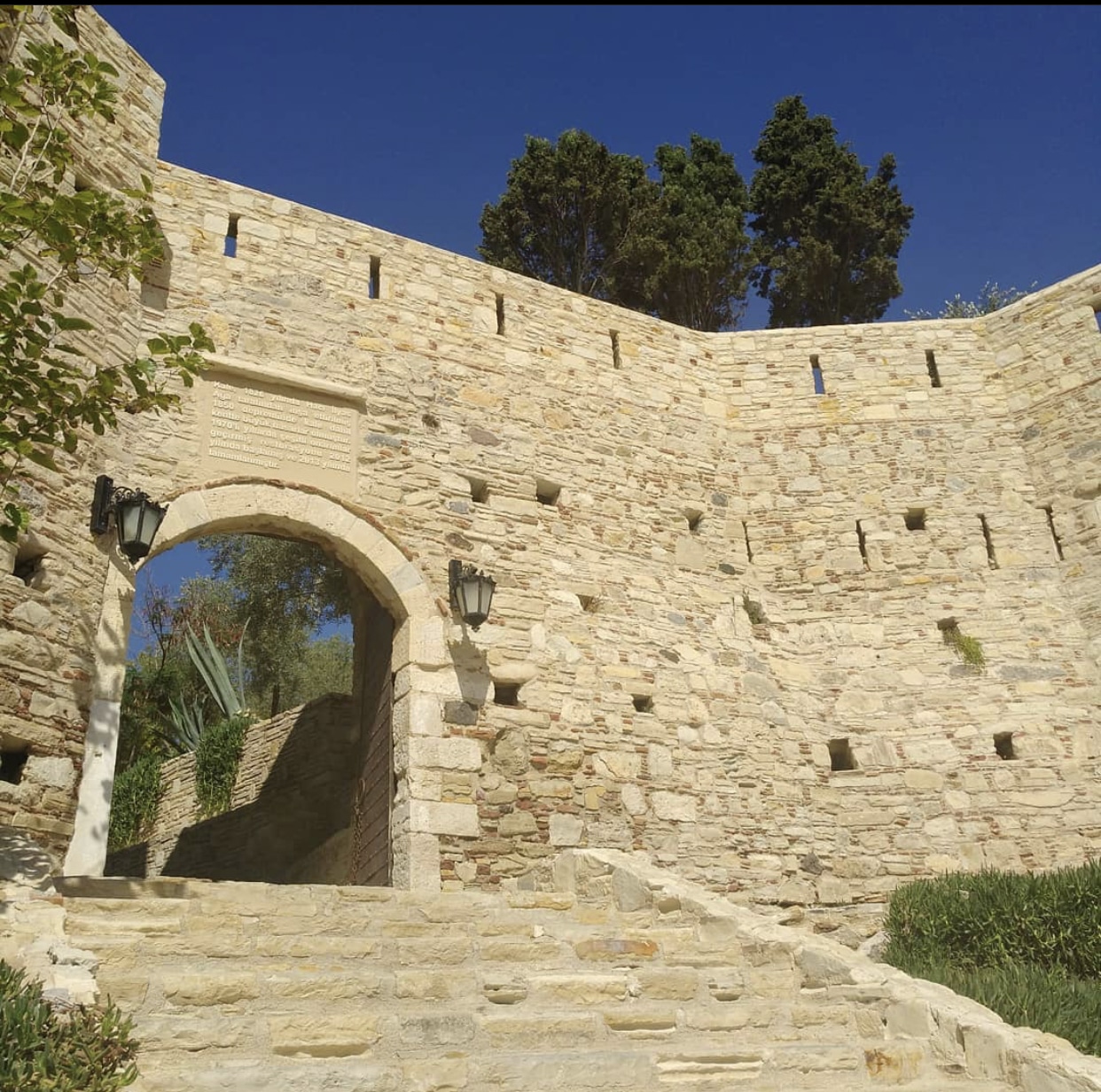 The most beautiful one is Kekova island!
It is actually called a city underwater! The city was destroyed during an earthquake long centuries ago. It is definitely the most popular area for a summer trip! People come here on holiday to relax, to enjoy the view! The water here is very clean and beautiful! There are a lot of beautiful hotels with a panoramic view where you can stay and spend not as much as you pretend. Here you can do the most stylish photos for your Instagram! Moreover, you can also know a little about history, because of some little towers that stay under the sea!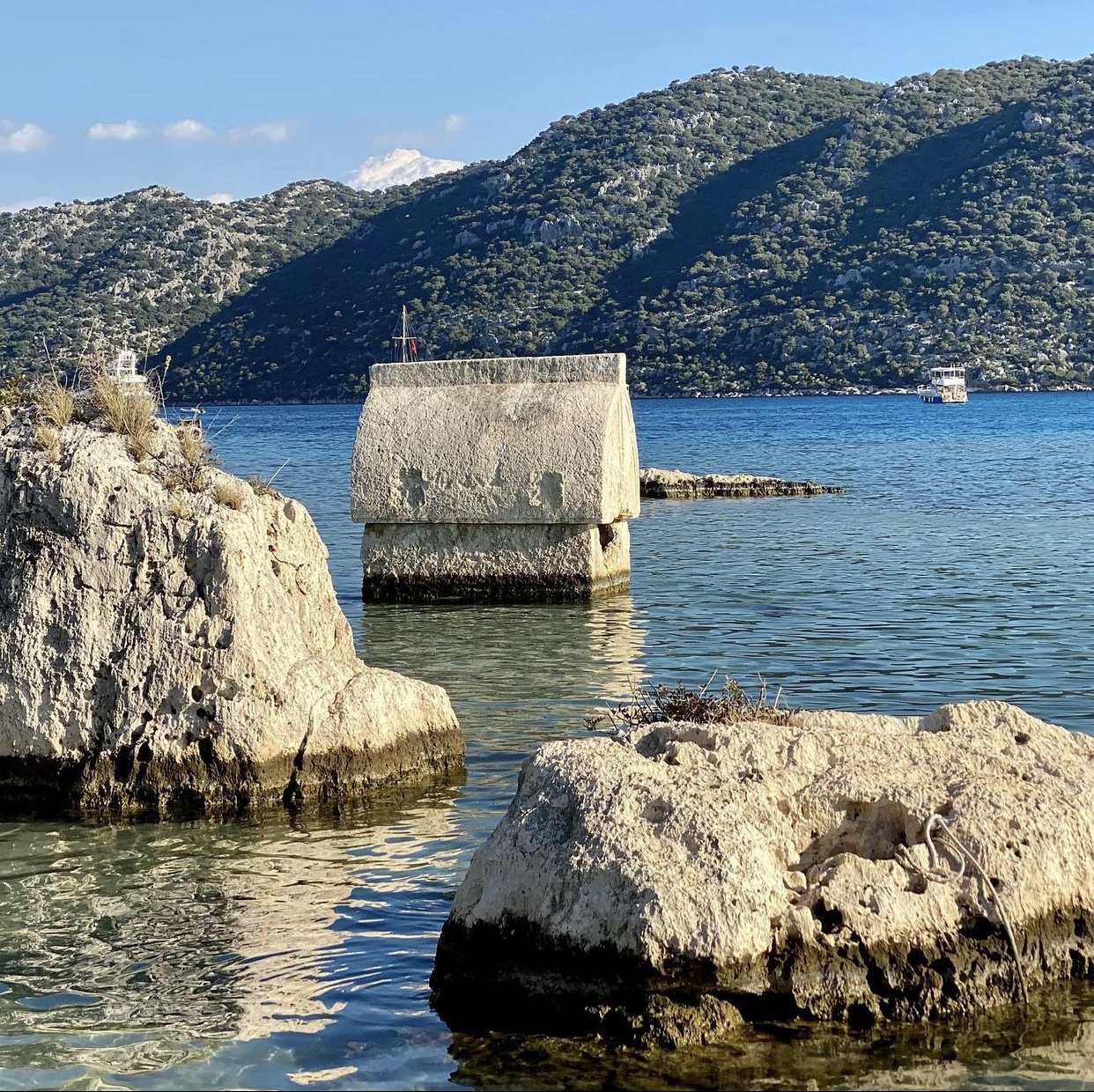 And the last one is Girl's Tower.
It is also very popular among local people. They love it because of its history and beautiful views. In the water, you can see some towers with ancient walls and they attract people. You can even swim till them and then come back. The most interesting things there are ruins and the walls of towers. There are also some boat trips on the territory. You can reach the towers by boat and see them closer. To tell you the truth I don't like this island because it is dull for youngsters, it is more for adults and they love it more!